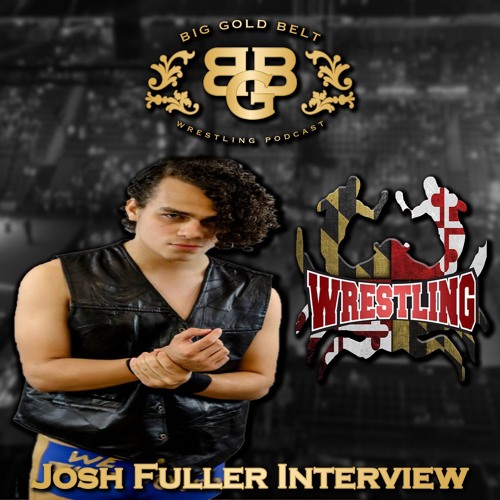 Today on the Big Gold Belt Podcast, The #BGB Crew has special guest:
Josh Fuller Teenage Professional Wrestler, Owner of CRAB Wrestling, completely not a brat, Trainee of Money Green.
Based out of Hollywood, MD
Twitter: https://twitter.com/JoshFullerPW
Facebook: https://www.facebook.com/JoshFullerPW/
* Please Subscribe, Click that notification bell & Like the video if you enjoyed ! Be sure to leave comments in the comment section below https://www.youtube.com/c/BigGoldBelt
* Be sure to visit us at https://biggoldbeltgroup.com/
Any and all Feedback is greatly appreciated!