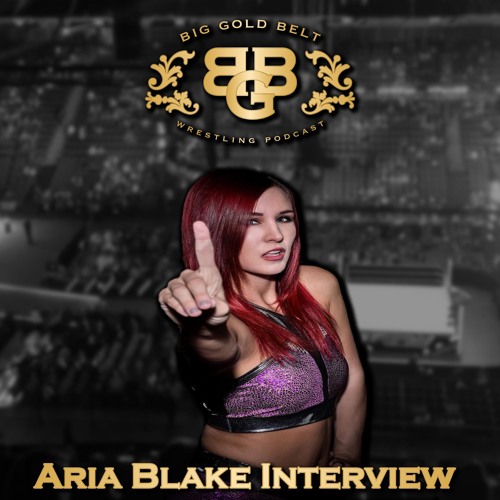 Today on the Big Gold Belt Podcast, The #BGB Crew has special guest: "The Spoiled Brat" Aria Blake
– Aria Blake is a 23- year old wrestler from Clearwater, Florida. Hobbies include independent wrestling, traveling adventures, fitness, modeling, dogs, Disney World, Starbucks, MLW, the Spoiled Brats, the Hierarchy, RUDA/Masked Republic, & much more.
Also a special appearance by Hunter Law
–
Follow their social media pages below
Twitter: www.twitter.com/TheAriaBlake
Facebook: www.facebook.com/TheAriaBlake/
Instagram: www.instagram.com/TheAriaBlake
Bookings: ariablakebookings@yahoo.com
YouTube: https://www.youtube.com/channel/UCDZIJCDVNuqTW3cWpKu9F7g
* Please Subscribe, Click that notification bell & Like the video if you enjoyed !
Be sure to leave comments in the comment section below
www.youtube.com/c/BigGoldBelt
* Be sure to visit us at biggoldbeltgroup-3cc980.ingress-alpha.easywp.com/
Any and all Feedback is greatly appreciated!